Our staff are here to prepare you to operate a successful veterinary practice. We prepare you to succeed in a rapidly changing profession.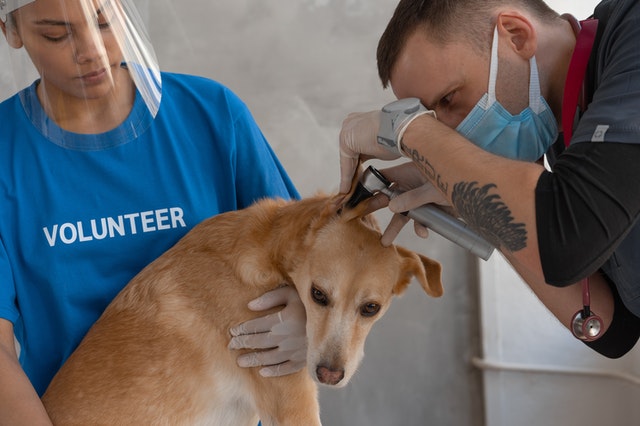 Veterinary Attendant Program
For those just beginning their future in veterinary medicine and have no, or little experience in a clinical setting.
Level 1 Veterinary Assistant
Intended for those who have either finished the Veterinary Attendant Program or have clinical experience.
Level 2 Veterinary Technician
Intended for advanced students who have completed the Level I Class requirements and can pass the Level II Assessment Exam.